The most powerful tidal turbine in the world
Scroll to explore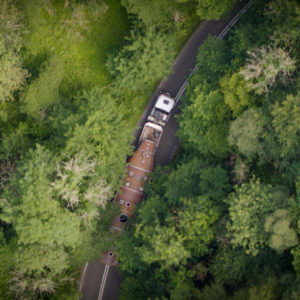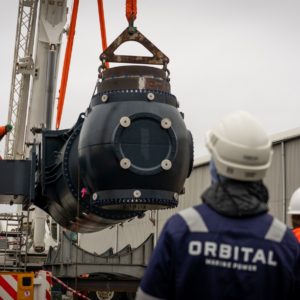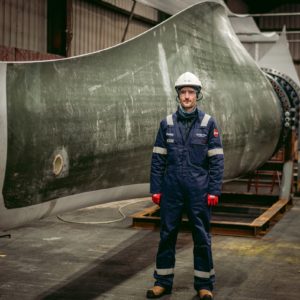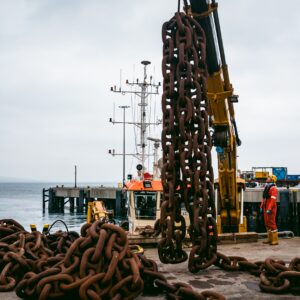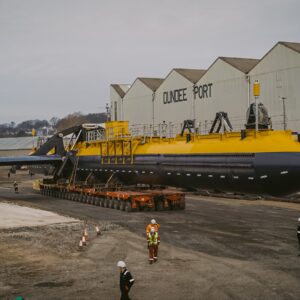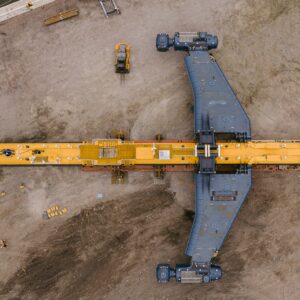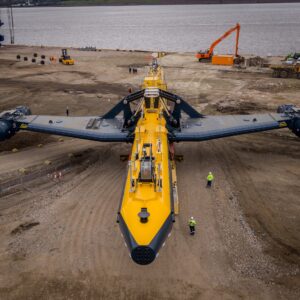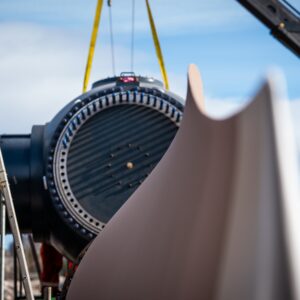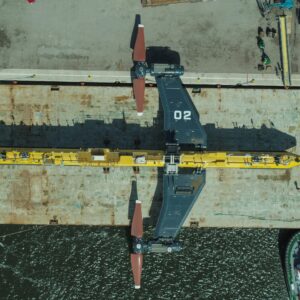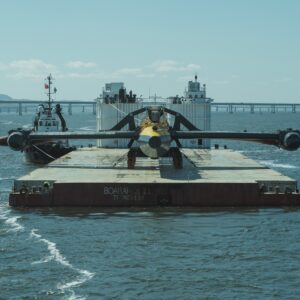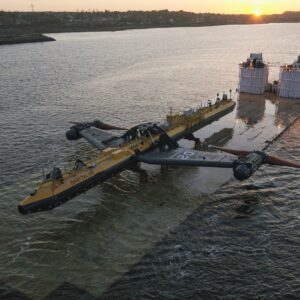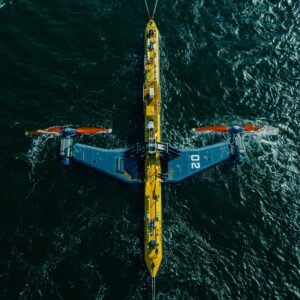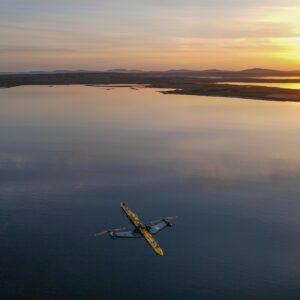 Project Site
Orkney is our home, and it is where some of the strongest tidal currents in the world happen - and that is where the first O2 will operate.
Anchored in the Fall of Warness at the European Marine Energy Centre (EMEC), where tidal speeds can exceed 3m/s, the O2 will be connected to the local electricity grid and will help power the communities of Orkney cleanly and sustainably from the waters that flow past their islands.
Support & Suppliers
We have a range of supporters and suppliers that help us innovate in creating & maintaining the most powerful tidal turbine in the world.